The Kia Sedona is Named the 'Ultimate Minivan'
Over the last few months we've been giving a lot of praise to the versatile Kia Sedona for being the perfect family-friendly vehicle. We aren't the only ones who think so either.
Recently Cars.com and MotorWeek teamed up to conduct the Ultimate Minivan Challenge. This consisted of a multi-day comparison test that allowed a team of auto experts to fully evaluate different minivans. These results were then combined with the opinions of car-shoppers interested in a new minivan. In the end, the title of "Ultimate Minivan" was awarded to the Kia Sedona!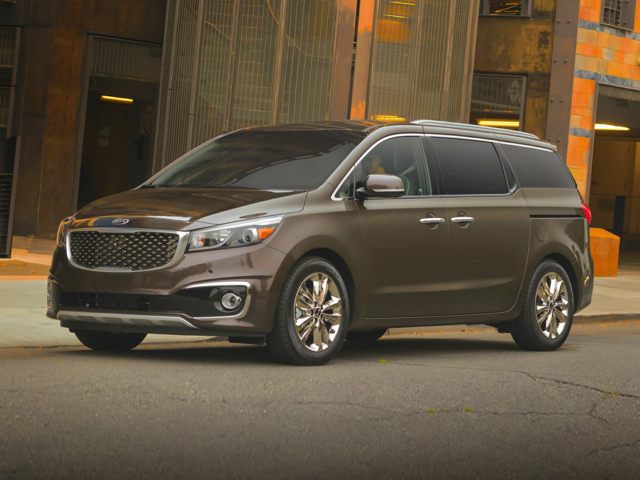 Some of the elements that helped it to stand out amongst its competitors are its impressive handling, efficiency and technology. In addition, its innovative features make it the ideal choice for families looking to have a good time on the road. To see for yourself, make your way over to Southern Kia- Lynnhaven conveniently located in Virginia Beach, VA to schedule a test drive. It could be just the vehicle you need while cruising into the fall season.
Source: Blog